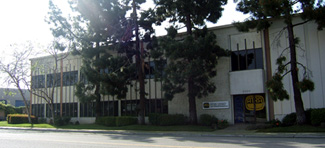 Founded in 1954, the Automatic Transmission Rebuilders Association (ATRA) is an international trade association for the professional automatic transmission repair industry.
ATRA has over 2,000 members worldwide. Our membership consists of more than 2000 repair specialists, students, schools, and suppliers, all supporting the training, research and improvements for transmission repair.
Every ATRA Rebuilder Member must adhere to ATRA's Code of Ethics…ATRA's standards for providing honest, professional service. So, when you take your car to an ATRA Rebuilder Member, you're assured of polite, professional service, at an honest price.
And not just automatic transmission repair: most ATRA members also provide diagnostic and repair service for manual transmissions, clutches, differentials, driveshafts, drive axles, and transfer cases.
To learn more about your transmission go to the FAQs or Consumer Articles pages.
To locate the ATRA member shop nearest you, click the Shop Finder link.